Details

Category: Games
Published: Wednesday, 13 February 2013 18:24
Written by Sonny
Hits: 612
In our seventh and final Premium exclusive competition, we want to find out who is skilled enough to turn the tide in Battlefield's signature Rush mode.

Our final Premium competition will run for 48 hours. The five players per platform who can arm and disarm the most amount of M-COM stations will run away with a limited edition T-shirt and lithograph from the DICE Store. Full details below. Good luck and have fun!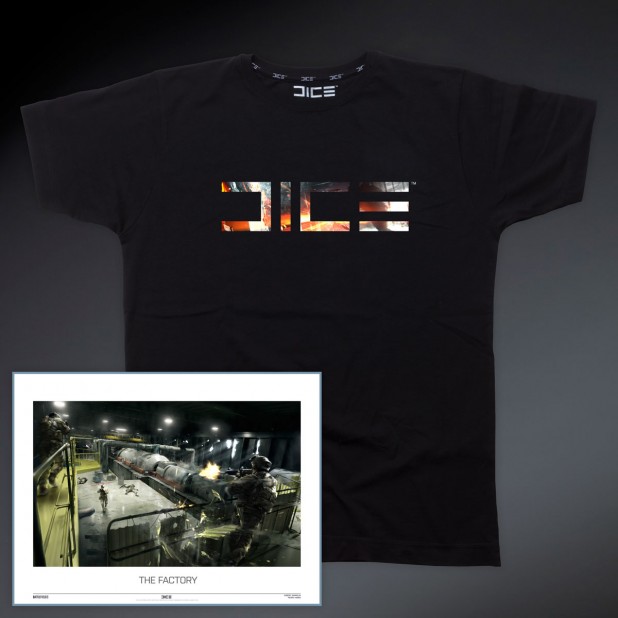 Bron en password hier